The online registration solution for organizations
The intervention of a web programmer is usually necessary to integrate online registration forms into a website. With the IRegisterNow solution, users of the Proloc software have all the autonomy necessary to develop and upload specific forms for each of their events: registrations for summer camp, training courses, conferences, etc. And this, in unlimited numbers.
Accessible
You don't need a website to benefit from this service, because Logilys takes care of the secure and personalized hosting of the forms. If you already have a website, just add a hyperlink pointing to your personalized section (example: www.IRegisterNow.com/YourOrganization). Consult the organization directory that already use this service.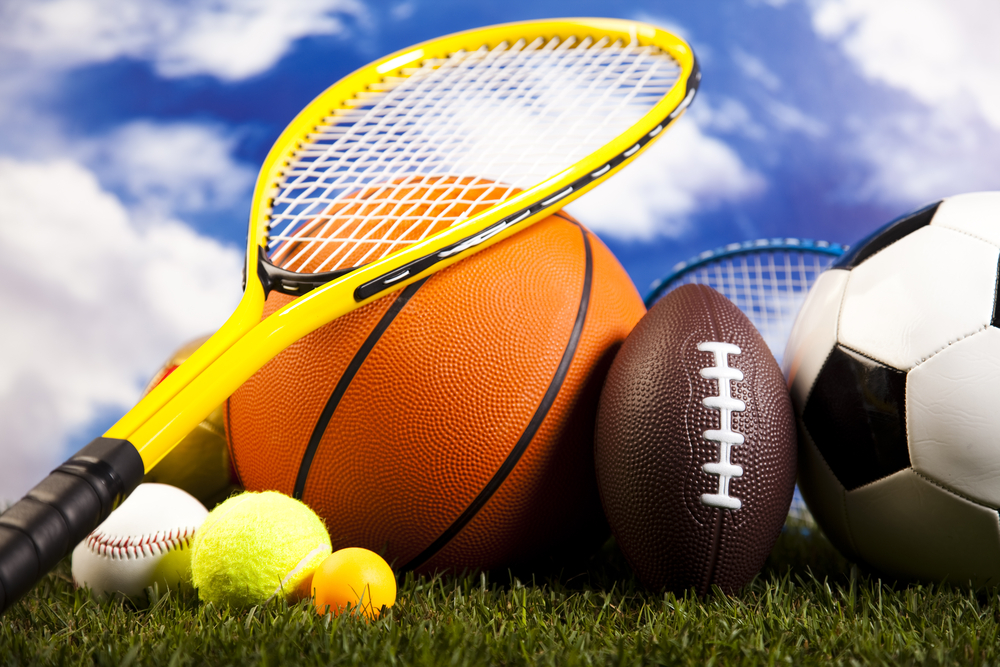 Customizable
Regardless of the number of forms required, whether transactional or not, each form is customizable according to the specific fields to be filled in and the format of the answers required: text, numeric, predefined choice, etc.
Integrated
All information entered by Internet users will automatically be imported into the Proloc database. It will then be easy to produce all the reports and lists you want!
Affordable
Logilys has partnered with Paysafe (in Canada) and retailer of the Payline solution (in France) for online payment processing, which allows us to get highly competitive rates.
Safe
All data related to payments (credit cards, bank accounts) is safely kept in a secure vault (level 1 PCI certified). A tokenization concept allows transactions to be managed in a secure manner, since neither credit card numbers nor bank account numbers are kept. The token is associated with the payment information of the vault, but is useless outside the system and cannot be used in a fraudulent manner.